IMPORTANT INFORMATION:
Wednesday, December 11, 2019: Due to inclement weather, NRCC (Dublin and NRV Mall Site) is closed. Day classes ONLY have been cancelled.
Results for Z : 2 Employees Found
Call (540) 674-3600 or toll-free 1-866-462-6722, then you will be prompted to add the extension number to reach any employee.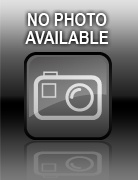 Telephone ext: 4335

Office: Martin 213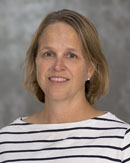 HAVE QUESTIONS ABOUT NRCC?
NRCC IN DUBLIN:
5251 College Drive
Dublin, VA 24084
(540) 674-3600
Toll Free: 866-462-6722
Fax: (540) 674-3642
MALL SITE:
782 New River Road NW, Suite 400
Christiansburg, VA 24073
(540) 674-3610
Fax: (540) 381-7128