ABOUT THE FOUNDATION
Established in 1980, the NRCC Educational Foundation is a nonprofit corporation that secures voluntary support and manages funds solely for the benefit of New River Community College.
Members of the Foundation Board of Directors represent the counties of Floyd, Giles, Montgomery, and Pulaski, and the city of Radford. These community leaders volunteer their expertise and service on behalf of the college and community.

The Foundation assists New River Community College in a variety of ways, including the endowment and distribution of scholarship funds, the purchase of equipment and furnishings, and the financial support of academic and community enrichment programs.

For more information, call (540) 674-3618 or email the Foundation at foundation@nr.edu, or stop by the Foundation Office on the NRCC campus in Dublin (Godbey 07).
ENDOWED SCHOLARSHIP PROGRAM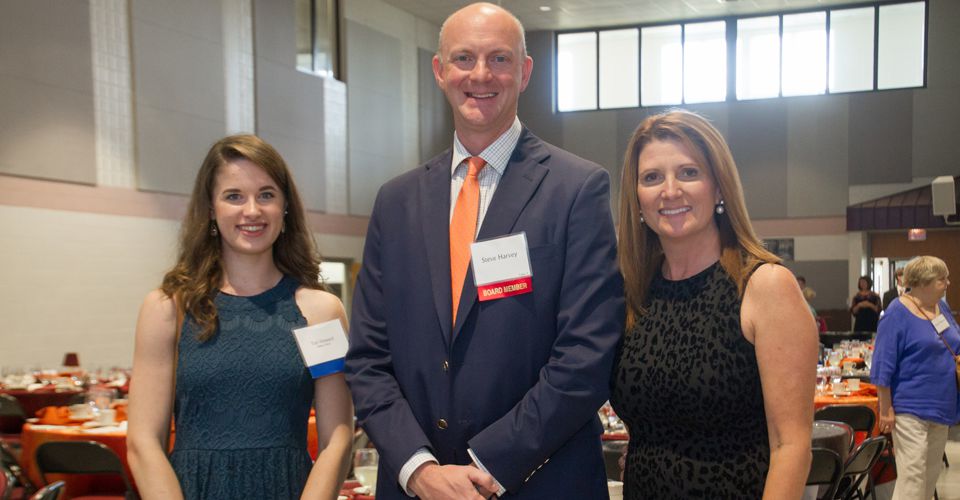 The Foundation awards scholarships up to $1,500 to support studies at NRCC.

These awards are based on criteria such as financial need and academic achievement, and are available to persons who are enrolled or intend to enroll in specific programs. These scholarships are made possible by the generous donations of individuals and organizations who have chosen to provide their support for students through the NRCC Educational Foundation's Endowed Scholarship Program. Applications are available only online, for more information you may contact the Foundation Office at (540) 674-3618.
See Eligibility Requirements
Create A Scholarship
View All Scholarships
2017-2018 Foundation Scholars
Begin the application process for a NRCC Foundation Scholarship
ACCE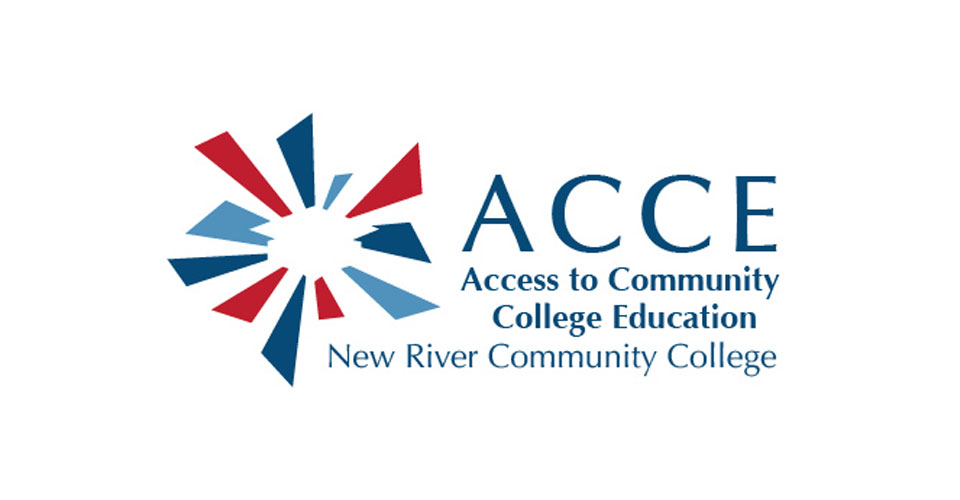 Access to Community College Education
ACCE is a partnership between the locality and New River Community College Educational Foundation that provides the opportunity for Giles County graduates to attend New River Community College tuition free for two years.
STUDENT ACCE APPLICATIONS
YES, I WANT TO GIVE TO ACCE
FREQUENTLY ASKED QUESTIONS
ACCE REQUIREMENTS
NRCC PROGRAM SUPPORT
The Foundation supports NRCC organizations and programs through the management of funds raised or donated specifically for those entities.
GREAT EXPECTATIONS
Great Expectations helps Virginia's foster youth complete high school, gain access to a community college education and transition successfully from the foster care system to living independently...READ MORE
CLICK TO GIVE FOSTER YOUTH A CHANCE AT COLLEGE

Ed Lawhorn
president

Mr. Bill Aden


Dr. Edwin Barnes


Mr. Bob Blake



Mr. John Brown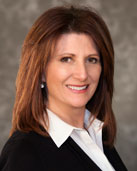 Ms. Angie Covey


Dr. Randall Edwards


Mr. Carl Epley


Dr. Florine Graham*


Mr. Eddie Hale

Mr. Gary Hancock


Dr. Pat Huber


Mr. Hiawatha Nicely*


Mr. Wayland Overstreet


Mr. Andy Owens

Mr. Leslie Pugh*


Mr. James Rakes


Mr. David Ridpath


Mr. Larry J. Shelor


Mr. L.T. Simmons


Dr. Martha Ann Stallings


The Honorable
Michael B. Watson
Dr. J. Lewis Webb


Mrs. Anne Wheeler

MEET THE FOUDATION STAFF
Call (540) 674-3600 or toll-free 1-866-462-6722, then you will be prompted to add the extension number to reach any employee.
HAVE QUESTIONS ABOUT NRCC?
NRCC IN DUBLIN:
5251 College Drive
Dublin, VA 24084
(540) 674-3600
Toll Free: 866-462-6722
Fax: (540) 674-3642
MALL SITE:
782 New River Road NW, Suite 400
Christiansburg, VA 24073
(540) 674-3610
Fax: (540) 381-7128