IMPORTANT INFORMATION:
Wednesday, December 11, 2019: Due to inclement weather, NRCC (Dublin and NRV Mall Site) is closed. Day classes ONLY have been cancelled.
Walking Maps
.28 Miles Map
.40 Miles Map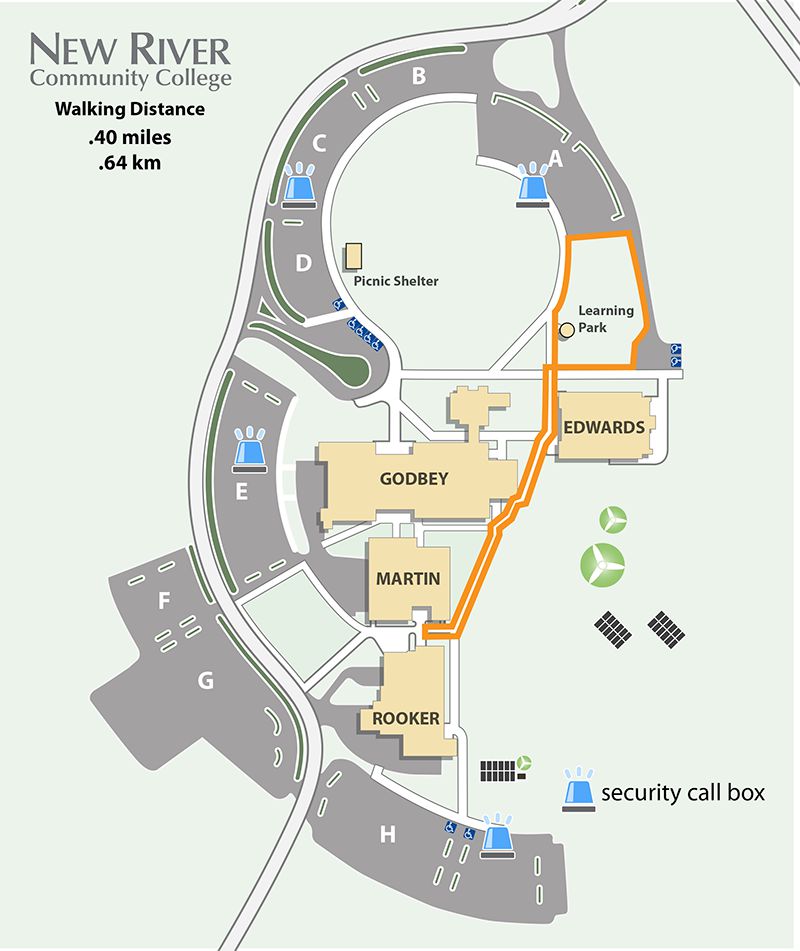 .51 Miles Map
.61 Miles Map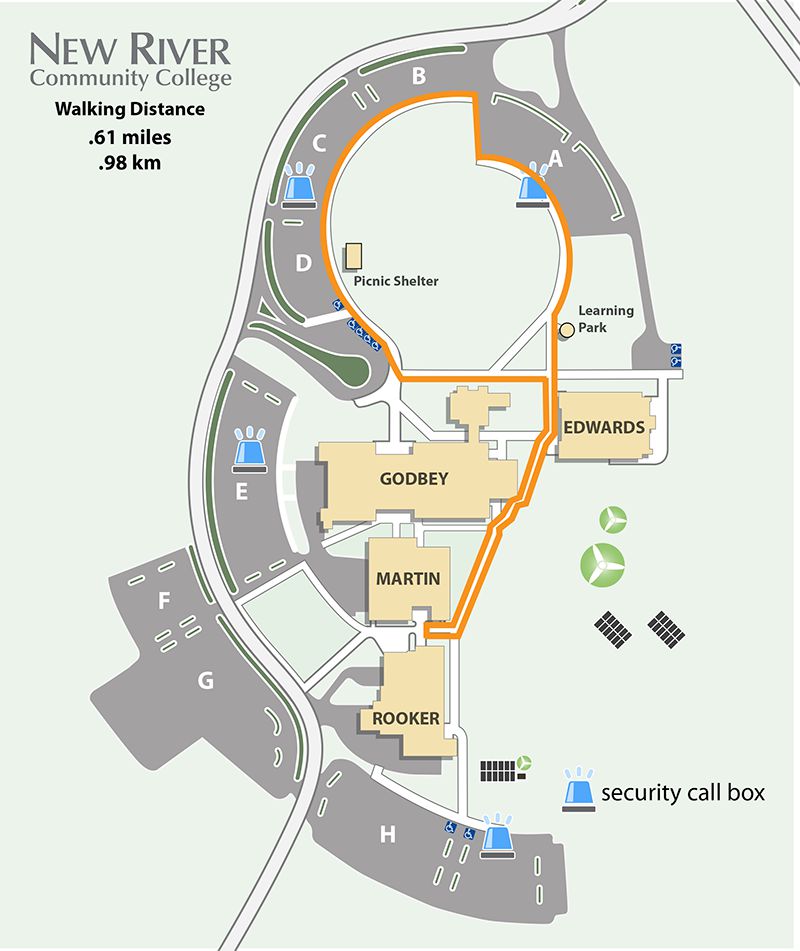 1.2 Miles Map
Human Resources Office Staff
Call (540) 674-3600 or toll-free 1-866-462-6722, then you will be prompted to add the extension number to reach any employee.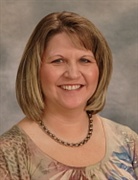 Telephone ext: 4310

Office: Godbey 13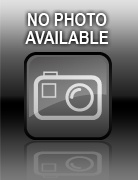 Telephone ext: 4313

Office: Godbey 12
HAVE QUESTIONS ABOUT NRCC?
NRCC IN DUBLIN:
5251 College Drive
Dublin, VA 24084
(540) 674-3600
Toll Free: 866-462-6722
Fax: (540) 674-3642
MALL SITE:
782 New River Road NW, Suite 400
Christiansburg, VA 24073
(540) 674-3610
Fax: (540) 381-7128