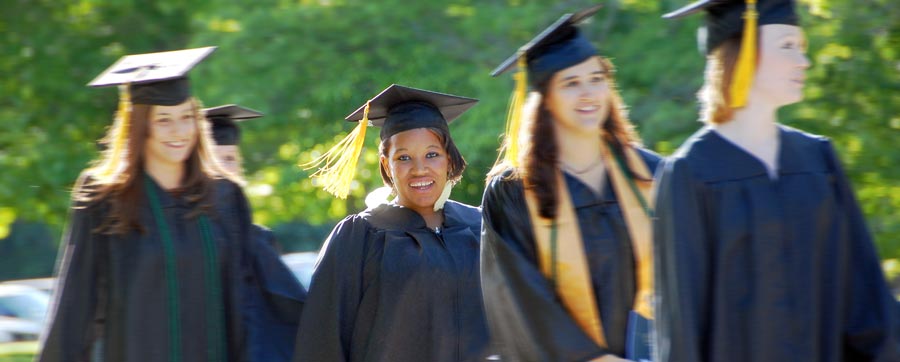 INSTITUTIONAL EFFECTIVENESS AND RESEARCH
NRCC's Office of Institutional Effectiveness and Research provides information and analytical support for use in the college's planning process and for use in management decision-making. The Office conducts studies and maintains information on topics such as enrollment, characteristics of professional staff, productivity, degrees awarded, grades, retention and other areas of interest. The office is also responsible for compiling and filing reports required by government agencies.
Contact: Fredrick Streff
Director of Institutional Effectiveness & Research
fstreff@nr.edu
(540) 674-3600 ext. 3637
Office: Godbey 05
HAVE QUESTIONS ABOUT NRCC?
NRCC IN DUBLIN:
5251 College Drive
Dublin, VA 24084
(540) 674-3600
Toll Free: 866-462-6722
Fax: (540) 674-3642
MALL SITE:
782 New River Road NW, Suite 400
Christiansburg, VA 24073
(540) 674-3610
Fax: (540) 381-7128