IMPORTANT INFORMATION:
Wednesday, December 11, 2019: Due to inclement weather, NRCC (Dublin and NRV Mall Site) is closed. Day classes ONLY have been cancelled.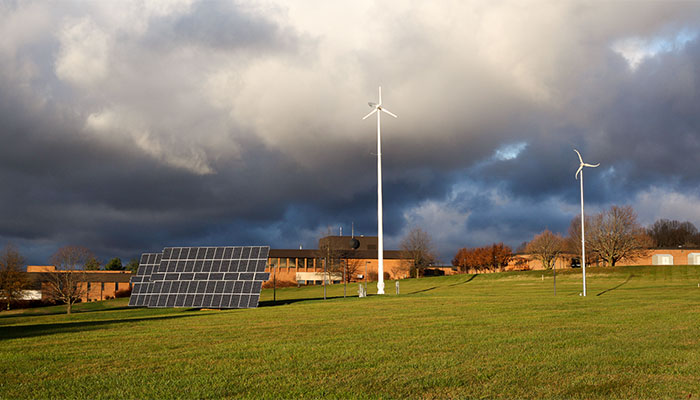 To request records from New River Community College,
you may direct your request to:

Dr. Mark C. Rowh
Vice President for Workforce Development and External Relations
New River Community College
5251 College Drive
Dublin, Virginia 24084
(540) 674-3600, ext. 4241 (phone)
(540) 674-3634 (fax)
mrowh@nr.edu
If you would like to comment on the quality of assistance provided to you by New River Community College, you may complete the Freedom of Information Advisory Council's public comment form.
Public Comment Form
HAVE QUESTIONS ABOUT NRCC?
NRCC IN DUBLIN:
5251 College Drive
Dublin, VA 24084
(540) 674-3600
Toll Free: 866-462-6722
Fax: (540) 674-3642
MALL SITE:
782 New River Road NW, Suite 400
Christiansburg, VA 24073
(540) 674-3610
Fax: (540) 381-7128