IMPORTANT INFORMATION:
Wednesday, December 11, 2019: Due to inclement weather, NRCC (Dublin and NRV Mall Site) is closed. Day classes ONLY have been cancelled.
Financial Aid Resources
NRCC Financial Aid Resources
Tuition and Fees Chart for Virginia's Public Colleges
NRCC Educational Foundation Scholarship
Community Foundation of the New River Valley
Virginia Foundation for Community College Education Scholarships
Federal Student Aid for College
Federal Grants & Loans
Transfer Grant Program for VCCS Graduates
Virginia Financial Aid Programs for Undergraduate Students
TEACH Grant Program
Provides up to $4,000 per year to students who intend to teach in a public or private elementary or secondary school that serves students from low-income families. (Pulaski, Giles, Montgomery qualify)
Community College STEM Scholarship
Free Scholarship Search
internet's largest search site - fastweb.com
Advising Center Contact Information
If you would like to speak with an Academic Advisor, call the Advising Center at (540) 674-3609.
Advising Center Staff
Call (540) 674-3600 or toll-free 1-866-462-6722, then you will be prompted to add the extension number to reach any employee.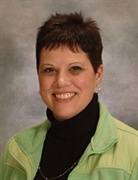 Telephone ext: 4234

Office: Advising Center - Rooker 273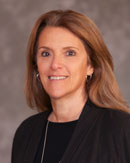 Telephone ext: 4408

Office: Mall Site 154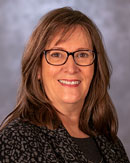 Telephone ext: 3619

Office: Advising Center - Rooker 275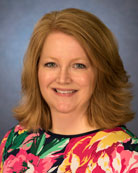 Telephone ext: 3690

Office: Rooker 268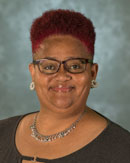 Telephone ext: 3677

Office: Rooker 271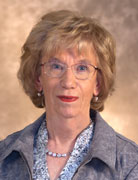 Telephone ext: 3609

Office: Rooker 271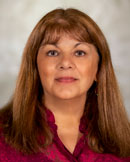 Telephone ext: 4453

Office: Rooker 270
Telephone ext: 3685

Office: Rooker 274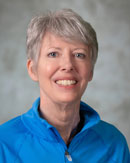 Telephone ext: 4403

Office: Rooker 277
HAVE QUESTIONS ABOUT NRCC?
NRCC IN DUBLIN:
5251 College Drive
Dublin, VA 24084
(540) 674-3600
Toll Free: 866-462-6722
Fax: (540) 674-3642
MALL SITE:
782 New River Road NW, Suite 400
Christiansburg, VA 24073
(540) 674-3610
Fax: (540) 381-7128