Hello and Welcome to Distance Education!
New River Community College's distance education program: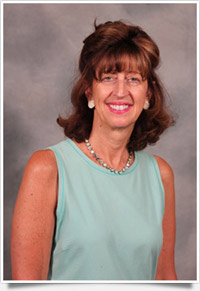 is part of the college's effort to increase educational access and student success.
is for students who need to pursue academic goals outside the traditional classroom setting.
enables you to achieve your educational goals if you are committed and motivated.
How to get started in distance education?
ENROLL TODAY!
In addition to the college's distance learning programs and support services, New River Community College's Distance Education department also manages our off-campus location at the New River Valley Mall in Christiansburg.  Several full-time programs are housed there in addition to an array of college transfer courses.  If you have any questions, e-mail the off-campus site at ocas@nr.edu.
Wishing you continued successes,

Linda Capone Claussen
Director of Distance Education/Off-Campus Services
lclaussen@nr.edu
540-674-3600 ext. 4364 (main campus)
540-674-3610 (off-campus)